3 tags
4 tags
4 tags
jvamps: My roommate was playing this song when I...
assassin-hero-dinami asked: Happy birthday (mine too). Awesome cake btw :). Have a good day!!
5 tags
5 tags
Completed AC3
What to do now, you ask? Play more AC3. (I won't be posting any spoilers until December 21st, where most of the game will be common knowledge)
4 tags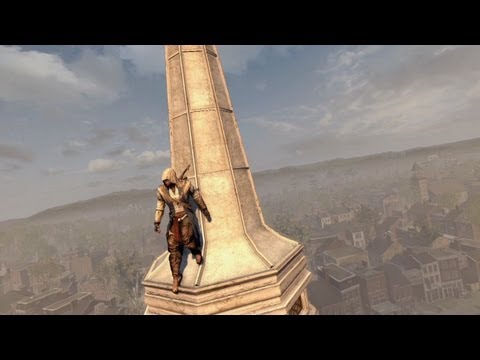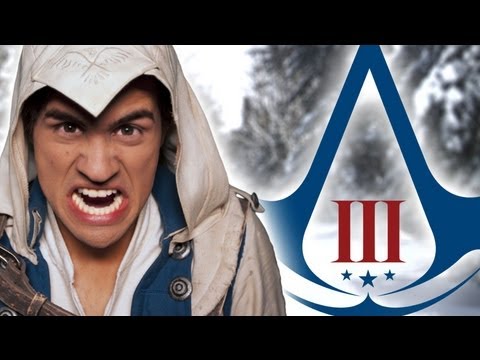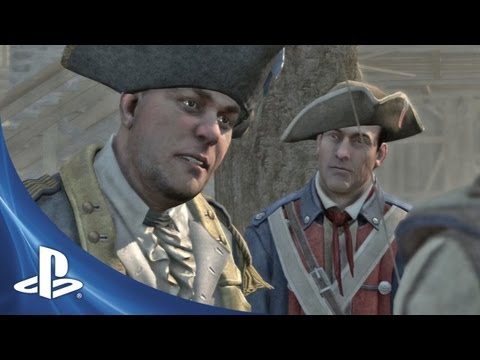 askthegatorqueen: @sketchkid I'm sorry I couldn't reply immediately. It's a bit of a sensitive topic for me and I really appreciate all the support you and my followers have shown. Maybe one day when I don't have such a bleak outlook on the world I will allow myself to have children. But for now I shall have to remain as I am. Thank you. The best of luck to you, dear Aveline. The...
4 tags
6 tags
9 tags
8 tags
3 tags